SPEECHES
Thank you for your interest in listening to some of my speeches. Here is a compilation of many of my speeches that I give at Toastmasters and other venues. I enjoy speaking about personal experiences and how they are to be used as lessons.


My story at STAR is a clip from my story I gave at the STAR community Justice Center. This is the rehab I graduated from in August of 2014. This is longer than most of my speeches. Enjoy. If you have any questions feel free to ask me.
Get your R.A.S. on!!! is a short speech I gave on how our reticular activating system is responsible for the reality as we know it, and quick tricks on using it to have a more positive experience in life.
What is Life trying to teach you? is a short speech on a belief I have that everything in life is designed for our improvement. This design is in the form of lessons and tests. In this speech I explain how I came to this realization after an "Aha" moment in the woods of Tampa, Florida. Then how we can learn the lessons and pass the tests. Enjoy the
speech!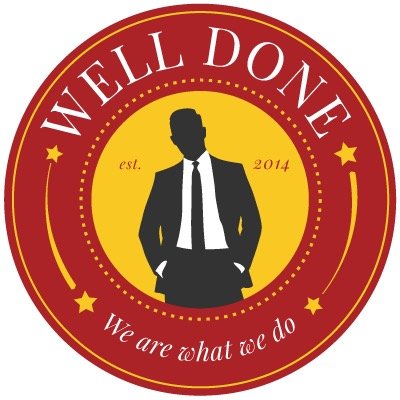 Begin with a job well done is a belief I developed after a couple near death experiences I have had and a short speech on why we should think about the end first. When we get to that final bus stop, will we look back on our life and say "I did a good job."?
Lessons Learned - During my sabbatical is about three of the many valuable lessons I learned through my drug addiction. The value of Honesty, Curiosity, and Gratitude.
The Battle Within -

We all have an enemy living within us. He is loud and easy to listen to. In the end he distracts us from who we were created to be. This is the story of me coming face to face with the enemy and what I learned from the adversary.
My Story 3-16-18. This is the first version of my story where I use some of my other speeches I given in Toastmasters with it. I used "The Battle within and Get your R.A.S. on" It's about an hour long. In this blog I broke down the things I did well and opportunities for improvement. What do you think?